Schools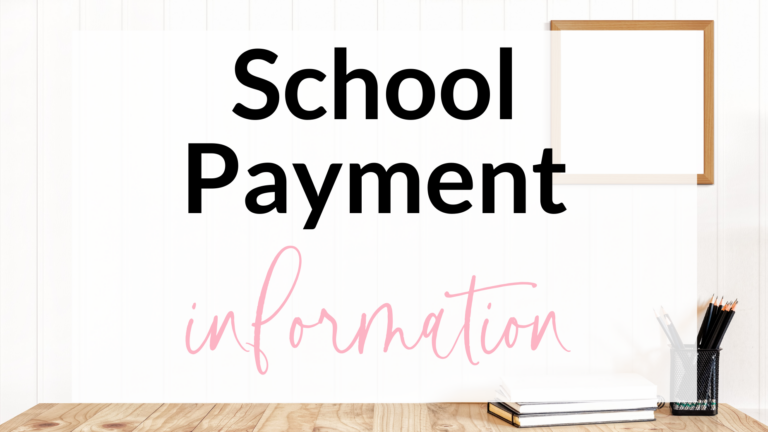 I accept purchase orders for the following:
Here's how to send a purchase order:
Email purchase orders to: contact@lindsaybowden.com
Make all payments to:
Lindsay Bowden
2210 Holly Springs PKWY #1145
Holly Springs, GA 30142
Please email for a copy of my W9.
Once the purchase order is received, I will send an invoice to the school and login information to the teacher.
Make all checks payable to Lindsay Bowden.