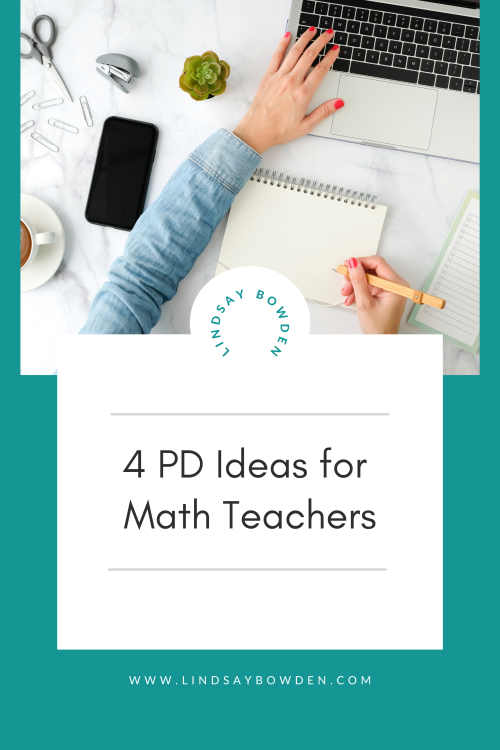 The countdown to summer is on! I know you are looking forward to taking a well-deserved break in just a few short weeks! You're probably going to spend some of your time this summer getting prepared for next school year. So, I wanted to share four professional development ideas for math teachers that I think you should consider taking this summer!
Juliana Tapper - CollaboratEd with Juliana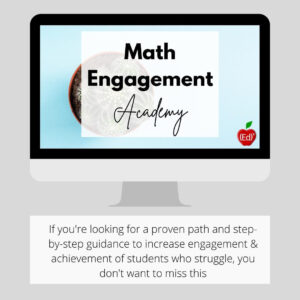 First up, we have Juliana's course, Math Engagement Academy. This course will provide you with step-by-step guidance to increase engagement and achievement of students who struggle. Check it out at this link!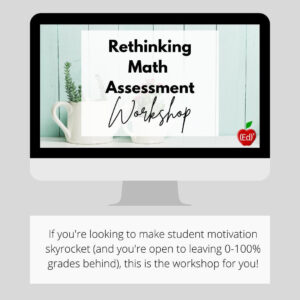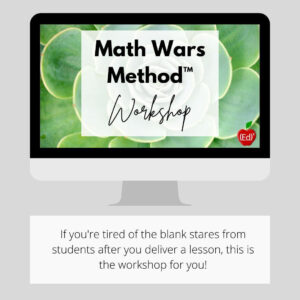 Juliana also has a couple of mini-workshops available if you are looking for something that will be a little quicker to complete. For more information about Juliana's workshop, Rethinking Math Assessment, click here. Find out more about her Math Wars Method workshop at this link.
Jamie Miller - Middle School Math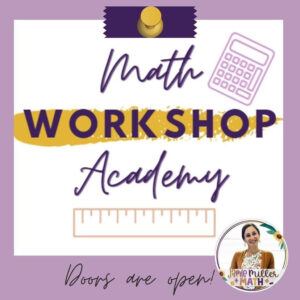 Next up, Jamie's course, Math Workshop Academy, will teach you everything you need to know about how to structure and implement math workshop in your classroom! To learn more about Math Workshop Academy, click here.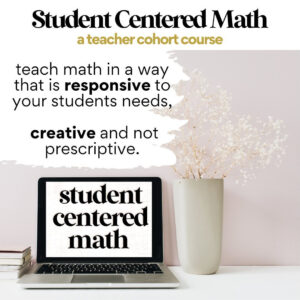 Another PD option is Mona's course, Student Centered Math, which will give you everything you need to teach math in a way that is responsive to your student's needs! Student Centered Math will reopen this summer. To join the waitlist, head to this link!
Lindsay Bowden (that's me!)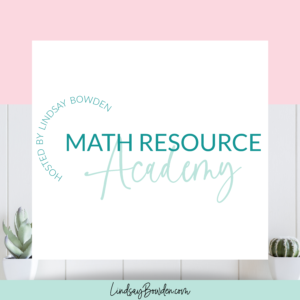 Lastly, my course, Math Resource Academy, will teach you how to create simple, professional, and engaging math resources without adding more to your plate. For all the details on what's included, click this link.
I hope you loved these awesome professional development ideas for math teachers! They will be so helpful as you prepare for next school year. Let me know what your favorite math PD is in the comments below!